Queenstown.com's webcam page will give you a visual idea of Queenstown, New Zealand before you get here and for the entire duration of your stay! From checking out the weather for your airport landing to having a sneak peak at Milford Sound before your day trip - the webcams listed on this page will give you a 360 degree view of Queenstown, New Zealand. These webcams are provided by businesses around the region and are updated every 15mins. If you are a business that has a webcam you would like listed on this page, contact us here. Check out our snow reports page for mountain webcam views.
---
The Remarkables
Courtesy of 50 Aspen Grove this webcam points towards the Remarkables Mountain Range (2319 metres). The mountains were named The Remarkables by Alexander Garvie in 1857-58, allegedly because they are one of only two mountain ranges in the world which run directly north to south. An alternate explanation for the name given by locals is that early Queenstown settlers, upon seeing the mountain range during sunset one evening, named them the Remarkables to describe the sight. The Remarkables is also home to the Remarkables Skifield.
---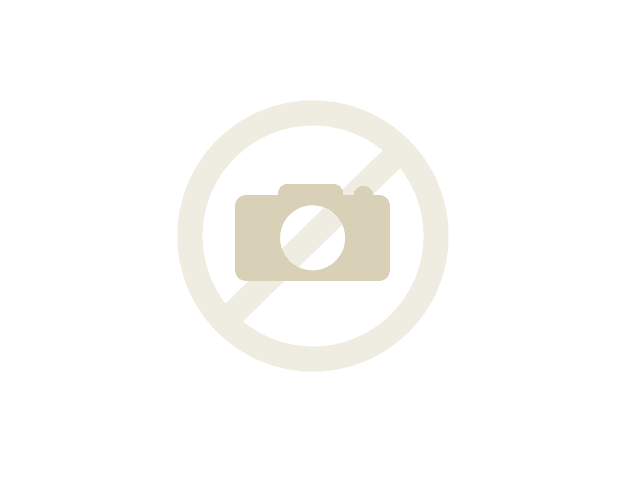 Cecil Peak Golf
The worlds most spectacular golf hole has now got a web cam. Courtesy of Over the Top Golf, at 1371 metres (4500 feet) this webcam over looks New Zealands highest golf green. Located on Cecil Peak with views of Queenstown below, accessible only by helicopter, golfers can fly in and play possibly the worlds toughest Par 3.
---
Iconic view of Queenstown
From the top of the Skyline complex located on Bobs peak this webcam provides an iconic view of Queenstown. Jump on the Skyline Gondola to experience this view for yourself.
---
Caples Court
This webcam lives on Caples Court and looks into the Queesntown CBD. The town is the largest centre in Central Otago, and the second largest in Otago after Dunedin.
---
Queenstown Beach Street
This webcam is in the center of Queenstown and looks down onto Beach Street. A popular spot and location for Queenstown's Original Arts & Crafts Market held every Saturday.
---
The Mall
Located in the center of Queenstown and home to a large selection of shops, cafes and restaurants.
---
Coronet Peak Ski Area
Coronet peak is a short 20 minute drive from Queenstown. The ski season runs from early June until October. This webcam is on the base building looking out towards the Meadows Express Chairlift.
---
The Remarkables Ski Area
45 Mins from Queenstown. The Remarkables skifield features a wide variety of terrain for beginners and experts alike. This webcam is located on top of the new Curvey Basin chairlift looking out toward Sugar Bowl Chairlift.
---
Cardrona Alpine Resort
Cardrona is within easy driving distance from Queenstown and Wanaka. This Webcam is located on the base building looking up McDougalls Quad and Whitestar Chairlifts.
---
Treble Cone Ski Area
Treble cone is the largest ski area in the Southern Lakes region and is a 35min drive from Wanaka and 90min drive from Queenstown. This webcam is looking up the Saddle Basin.
---
Milford Sound
Courtesy of Real Journeys this webcam looks out to Mitre Peak (1,692 Metres) Milford Sound in Fiordland National Park. Mitre Peak is an iconic mountain in the South Island of New Zealand. It is one of the most photographed peaks in the country.